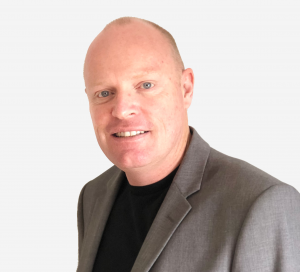 My life journey has taken me around a many corners, but it has led me to a career that I now thoroughly enjoy.
I'm an eLearning and education Designer and Technologist specialist. Presenter, Facilitator, Author.
I've been involved with development and facilitating Web Technologies for over 20 years across many sectors including Defence, State and Federal Governments, Security, Education and Finance. The last 10 years has seen my focus shift from software development into adult education including facilitation of Diploma's in web development and design within the Vocational Education and Training Sector and managing a complete Virtual Learning Environment as an RTO eLearning Manager.
With a passion for adult education coupled with a vast technological background, I have been focusing on the challenges faced by adult learners when using technology. I've published two eBooks on the technologies challenges faced by adult learners in the ever changing learning environment.
I've extensive experience in H5P, Experience API (xAPI), LMS, AR / 360 technology, HTML5, Adobe Suite, Mobile learning, Adult Learning Principles, adaptive technologies and out of the box thinker
In 2018 I was admitted as an Associate Fellow to the Australian Institute of Training and Development (AFAITD) for demonstrating a significant contribution to the Learning and Development Profession.
I also enjoy sharing and presenting both online and in person. The highlight was presenting at the National Moodle Moot conference in Perth on Student Analytics, another area I'm excited to be involved in.
In my spare time I love to research new technologies (especially Education and eLearning tools with an interest in VR/AR) as well as spend time with my family. I love to get away on my BMW K1600GT, just to checkout those corners in my journey I may have missed 🙂