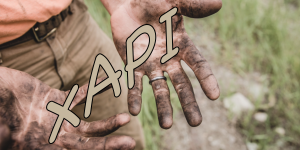 How xAPI was used to overcome a challenge to capture learner assessment data amidst the COVID19 disruptive landscape.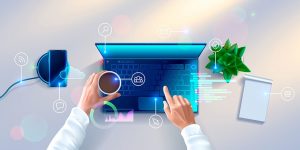 By using xAPI to gather data from other sources, you're equipped to provide relevant suggestions. This is where adaptive learning and microlearning come into the picture, but these topics are for another article.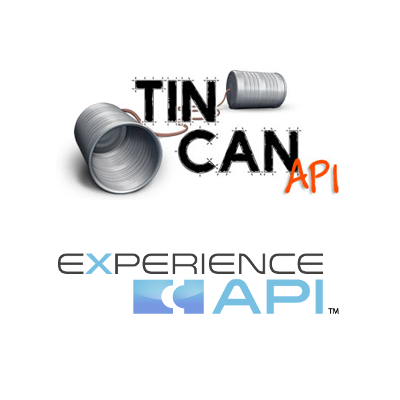 As part of a recent course I developed (coming soon for all to use 🙂 ), below is a Timeline developed in H5P covering the history of xAPI.